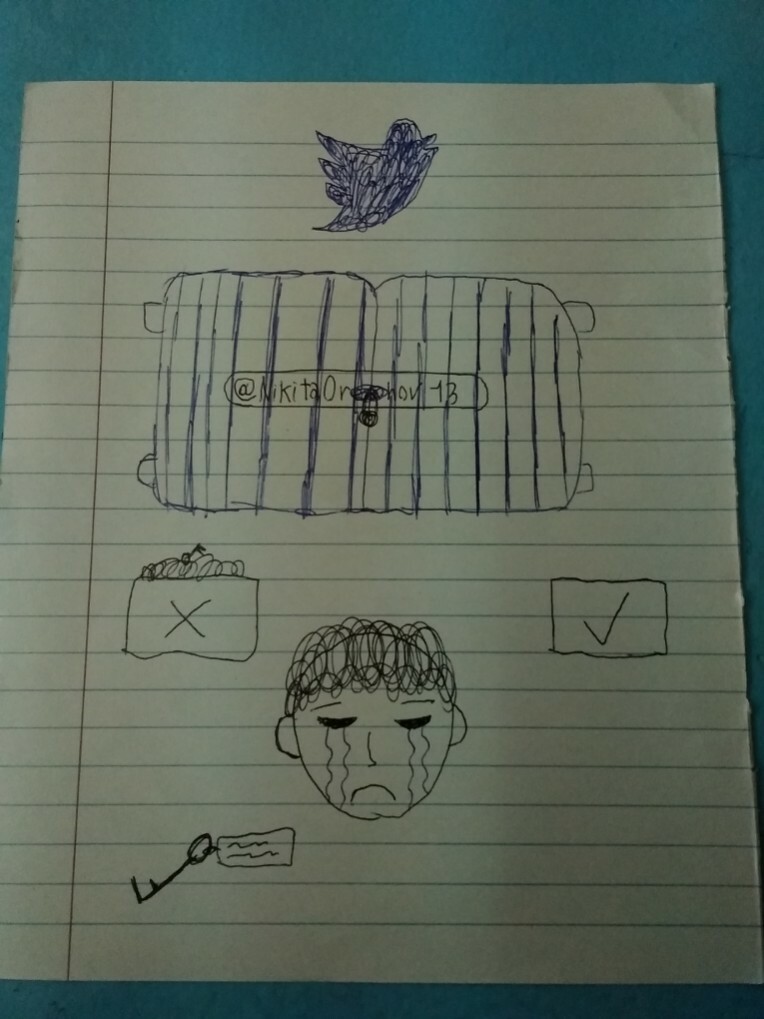 i have a big problem in my life
my profile was blocked on Twitter
I tried to get the code, I can't log in my profile
because Twitter moron because of the ban got me!
changing a password is a dumb way, so I need help with my parents and sister for deciding to log in my Google account and try to create a new profile on Twitter!
got your ban profile or not, write in comments
Want to take a look at my first Twitter profile? click here to visit and see!
My profile took place on October 28, until December 3, 2019
limited my profile in tweet-tweet!
emm... I forgot comfirm with my email
#savemyprofile!
~noyokamo